Join IACFB. Enter the Training Academy
Join IACFB - Sign Up for a Course
No matter which factoring or business finance course you elect, it is very easy to be up and operating in a very short period of time.  All courses are available through DataMax Hosting and you can use the short video at left to explain the process works.  Once you complete the video, click the button below to visit DataMax.
You first need to purchase your website's domain.  Your domain is usually some form of your  business name.  We have an article on the magazine to help you if you have trouble coming up with a "good" name.  If you have already purchased your domain from another provider, that is no problem.  You will simply need to "point" that domain to our servers so the website can be viewed on the web.  Your domain is $14.99 per year at DataMax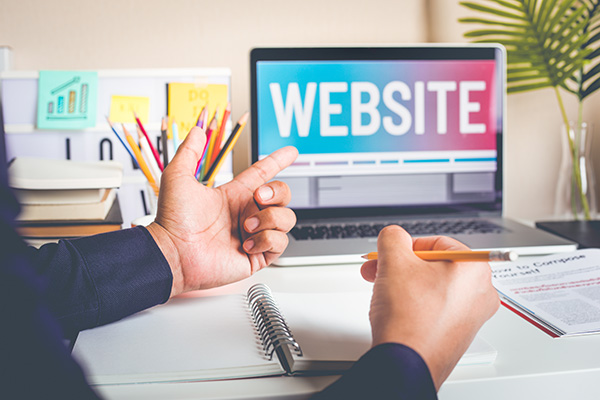 2. Select Your Enterprise Website
With your domain in hand, simply visit DataMaxHosting.com.  From the landing page, view the DROPDOWN MENU at the top of the page and select PRODUCT > CAMPUS IACFB FACTORING and BUISNESS FINANCE BROKER.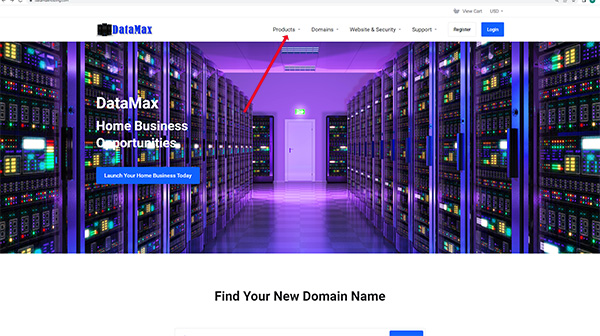 At the Programs page, you select program you are entering.
Sponsored Agent Program
101 Freelance Factoring Broker Program
Commercial Finance Consultant Program
Make your choice and CLICK the BLUE ORDER BUTTON at the bottom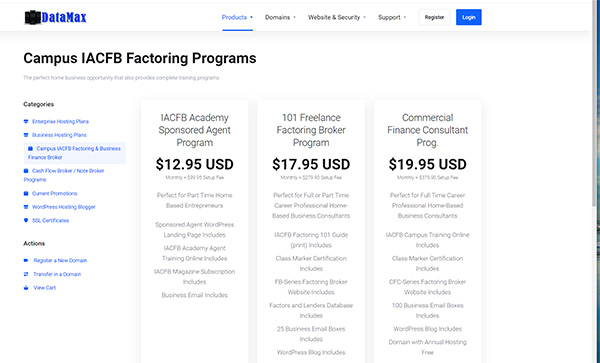 4. Choose Your Domain and Enter
Choose your domain.  You can….
Purchase your domain through DataMax
Transfer your existing domain in
Keep your domain and update your nameservers
Make your choice, enter the domain name in the text box provided and then click the BLUE CHECK BUTTON.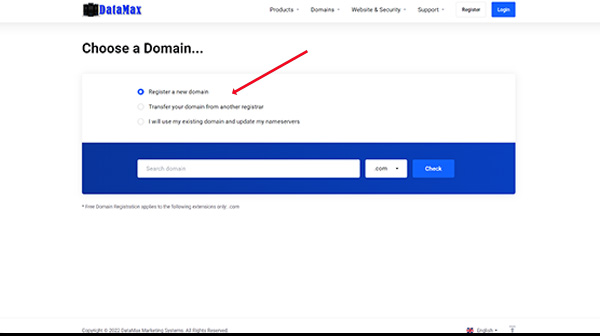 When you CONFIGURE your site and hosting plan, you will have a few options.  You can… 
Elect for annual or longer hosting plans rather than monthly for significant savings
Elect to install an SSL Certificate as a "Secured Website"
When complete, click the BLUE CONTINUE BUTTON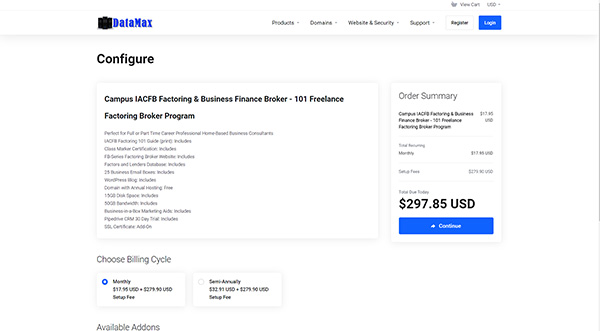 Last, review your purchase and check out.  If you have a discount coupon or PROMO CODE, you will enter it here to claim the savings. 
PROMO CODE:  If you have a coupon or PROMO CODE, enter it here and "validate" 
Continue to check out and enter your credit card for your automated hosting account.
Once we set up your account, you will receive complete instruction to set up your website and access training with your new login credentials from IACFB.