Sorry...Your Login Failed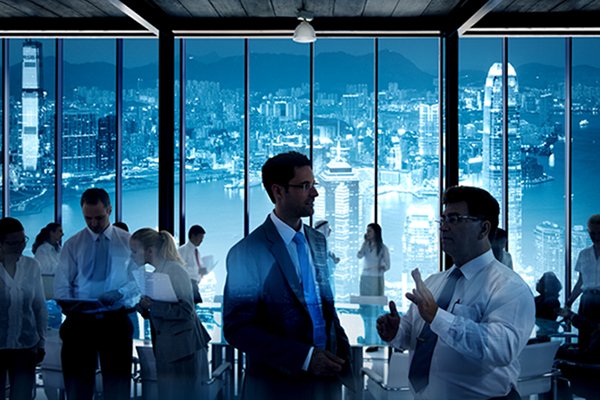 How to Access IACFB Training and Articles
IACFB (the International Association of Commercial Finance Brokers) is the nation's most recognized resource for training and support for alternative commercial finance professionals.  You have been redirected to this page because your credentials failed for the program you attempted to access. To find out more about the organizations and how you can get "Login Credentials" and to get started in this exceptional industry of consulting, view the information below.
Get Login Program Credentials
Campus IACFB Registered Guest (RG)
Become a Registered Guests to the Campus and begin learning this exciting industry.  Whether you intend to be a very part-time agent with IACFB in the future or aspire to be a Freelance Career Business Finance Consultant with an industry factor, IACFB  provides the path to success.  Find out more on our IACFB Broker Magazine as well as our NEW IACFB YouTube Channel. 
IACFB Member & Sponsored Agent (SA)
Unlimited Factoring 101 "Lite" Access
Become an IACFB Member with get automatic Sponsored Agent privileges including our FREE download of our 5-star rated Factoring Broker Training Guide.    Factoring 101 online "Lite" areas are accessible as well.   As a Sponsored Agent, you will have sales and closing support for your leads.  Begin earning your share of factoring's residual commissions. 
Freelance Factoring Consultant (FB)
Unlimited Campus & Academy Access
Those electing the Freelance Professional CFC Program have unlimited access to the Factoring 101 Campus and the extensive Online Training Areas of Factoring 101, 202, 303 and 404 in addition to all private "Member Areas" of the IACFB Magazine.  This extensive program is an "Add-On" election when joining IACFB or…you can add it on as membership is current.