International Association of
Commercial Finance Brokers
Build Your Future and Career. Become a Professional Freelance Broker / Consultant in the Exciting and Rewarding Factoring and Alternative Commercial Finance Industry
Comprehensive Business Finance Broker Training Programs
IACFB provides comprehensive training for those seeking to learn more about the business of alternative commercial finance including commercial factoring, asset-based lending, purchase order financing, export trade finance, and much more. IACFB provides comprehensive programs, classes and lessons designed specifically to develop our rapidly expanding network of IACFB sponsored agents, freelance brokers, and certified consultants nationwide.
Easy to Understand Courses and Lessons for Sponsored Agents, Freelance Brokers and Consultants
Commercial factoring is one of the easiest and fastest ways to finance and grow a small B2B business.  Many business owners, however, are not familiar with factoring's powerful flexibility and ease of access to solve cash flow problems.  That's where Campus IACFB comes in.  With IACFB's courses, lesson, and comprehensive training, you can launch you own consulting business assisting other entrepreneurs in their search for much needed working capital when the "Bank's Say NO!"  As a broker / consultant, you can work traditionally "in the field" calling directly on business owners in need of capital or as a mobile creative online using modern social media and the comfort of your own home…or both.  We teach you how.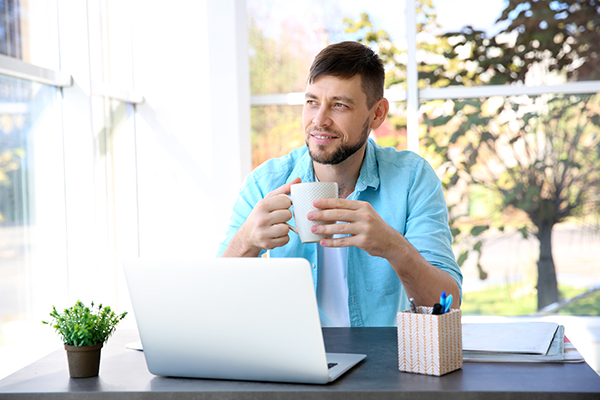 Who Can Benefit From Campus Academy Training
Get Started! It's Easy to Join IACFB's Network
Join IACFB...Get Started with Factoring 101!
Become an IACFB Agent for $99.95 plus $14.95 subscription
Login and download your FREE Broker's Training Guide
Start Learning!! View the included online Factoring 101 Program with Online Supplemental training and testing.
Once through Factoring 101, make your additional choice to enter the exciting NEW IACFB Consultant Program or the career-oriented Freelance Consultant Program.