IACFB for Factors and Lenders
Update Your Directory Listing
For industry factors and lenders, IACFB provides an important resource for showcasing your factoring company to hundreds of highly trained IACFB freelance consultants as well as building new  referral networks of "sponsored agents".
In addition to our low cost broker and referrer training programs, IACFB additionally publishes the Directory of American Factors and Lenders. a ready  source of not only brokers and agents, but also those small to mid-size business owners in needs of factoring and alternative commercial finance. 
Update Your Company's Directory Listing
The Directory of American Factors and Lenders is an important component of your broker relationships with IACFB academy graduates.  As part of our ongoing efforts to maintain accurate and up-to-date information within our network of factors and lenders, we periodically request an update of your directory listing.  Keeping our preferences and funding records current means your BDOs  will benefit the most from your IACFB member relationships.
Benefits for Factors (Non-Member)
IACFB publishes the Directory of American Factors and Lenders annually.  The directory is housed in two (2) separate locations. …
For our IACFB Freelance members, the "brokers" directory provides an accessible listing of…
Basic company information
Company financing preferences
Linked website information
Standard commission rate
The business owners access to the director is very similar but does not list any BROKER COMMISSION data.  The purpose of this separate listing is BONUS CONTENT for purchasers of our Essential Guide to Commercial Factoring on Amazon who are interested in finding out more regarding factoring.  The primary source of your listing on the directory is information available from your company website.  
Benefits for Factors (Members) $49.95
IACFB provides a low cost membership with significant marketing benefits for factors and many other members of the alternative commercial finance industry including:
IACFB Commercial Finance Consultants Magazine

Company Profile Listing (sample)
Guest Posts and Articles
Contests and Promotions Support

Broker / Agent Training

Academy Campus Training (Use as a Promotion)
Network "Sponsored Agent" Network Development and FREE Boot Camp

Lead Generation

Expanded Placement for "Factoring Niches" in the training academy
Factor / Lender Membership
Includes Campus Broker Network Training
Magazine Showcase Listing

Lenders Directory Expanded Listing

Unlimited Factoring 101 Training Guides

Member Email Blast Support

Referral Network Training

Contests and Promotions Support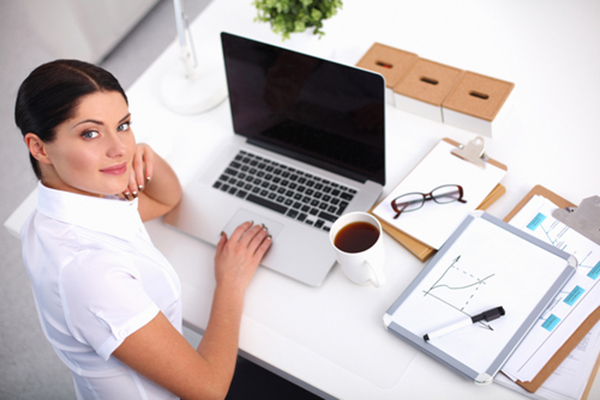 Update Your Free IACFB Listing
IACFB's Directory of American Factors and Lenders is extensive and it is very likely your firm is already included.  This BASIC listing is completely FREE and complimentary.  To make certain your company is included  or to update your listing, simply complete the form below.