The Directory of American Factors and Lenders
A Searchable Database of Factors and Lenders for IACFB Members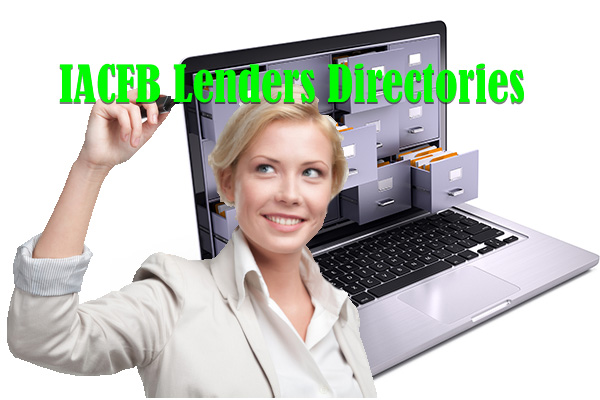 Directories will be open and fully loaded with updated content November 1st.  Early bird specials will be available on a first come basis during the month.
Accessing the FREE Directories
One of the most important tools available to factoring brokers and commercial finance consultants is an accessible database of "broker-friendly" lending sources.  The IACFB's Directory of American Factors and Lenders is now a FREE Online Resource for members of our community and additionally, provides our members with both NEW listing and marketing opportunities. 
The new directories officially open November 1st, 2023.  They are already operational as we transfer our OLD directory listing to the new "SEARCHABLE" directories.  Additionally, all IACFB members are provided with a FREE broker listing in the directory.  This is the only listing database of its kind to include brokers and consultants that is "searchable" by city and state.  A powerful NEW tool for IACFB members.
How to Use the IACFB "Searchable" Directories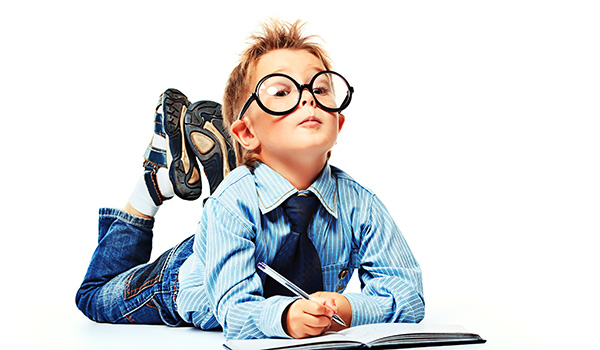 Hundreds of Broker Friendly
Factors and Lenders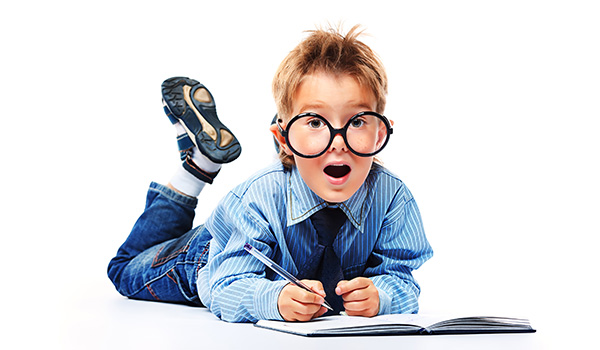 New Powerful Marketing Opportunites
For IACFB Members
New "Searchable" Directories Officially Open 11/01/23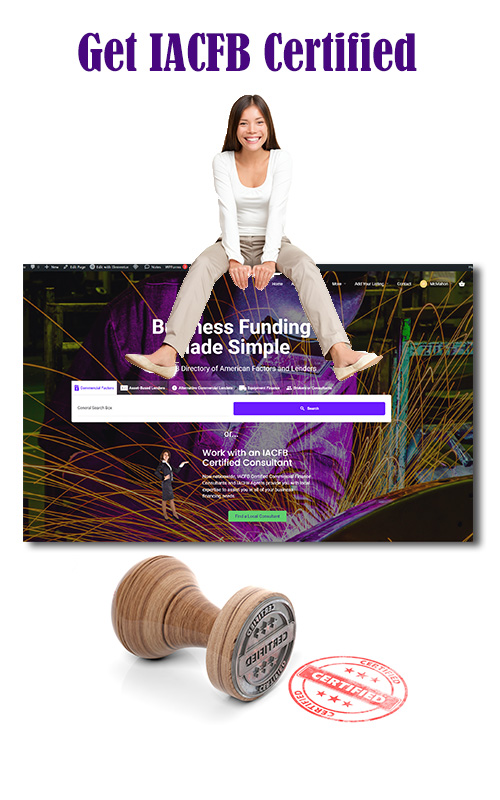 Get Your Listing Operational
The new "Searchable" Lenders Directories open new opportunities and marketing options for all IACFB Members.  
EXISTNG IACFB FACTORING MEMBERS:  Beat the rush!  Get your business and website listing updated NOW!  You are "grandfathered in and your listing is FREE as an IACFB Member.  
GET YOUR CERTIFICATION:  Brokers and consultants listed in the new searchable directories feature their certifications.  Certification exams are free with your training.  Beat the rush!  Log into the Campus and get "Certified!!!
CASH FLOW / MORTGAGE NOTE BROKERS:  Expand your business with an IACFB "SuperSite".  Get factoring certified and get listed on the directories.  Upgrades to WordPress "SuperSites" are 50% off for existing members.  View SuperSites
SPONSORED AGENTS: Become a part-time IACFB agent with all the benefits of a listing on the NEW 'SEARCHABLE" Factors and Lenders directories.  The IACFB Sponsored Agents program with Boot Camp Training, Agent Website, and our new "Proficiency Certification" for listing now 25% OFF.  Regularly $99.95 plus hosting, SAVE NOW $25.00.