Member Website Pricing and Options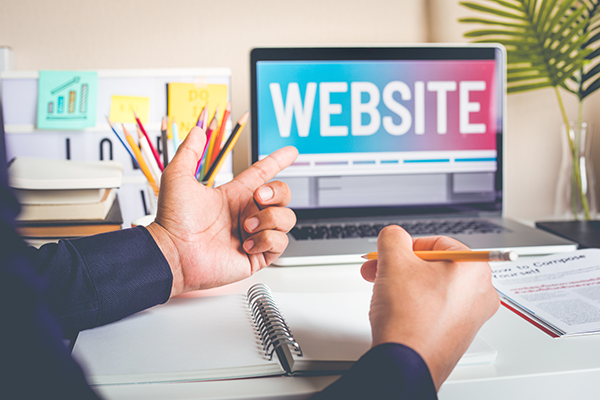 Website Pricing and Options
Once you have accessed your training at the academy and chosen your path as a sponsored agent, factoring broker or commercial finance consultant in the industry, IACFB is here to provide you with one of your most important tools for your success…a professionally designed lead-generating website.
All IACFB member websites are constructed using the state-of-the-art WordPress platform and designed with the popular drag and drop editor, Elementor.  This means that although templated, you can easily modify your IACFB factoring broker or commercial finance consultant website to completely meet your style and tastes.  You have complete control of your site's look and feel. 
IACFB Sponsored
Sponsored Agent
The Perfect Part-Time Home Business
$
99
Plus $9.95 Monthly Hosting
Special Training Section IACFB Magazine

SA-Series Landing Page with VIDEO
DMS Freelance Factoring
Broker Website
Expansive and Expandable
$
149
Plus $14.95 Monthly Hosting
Modern WordPress Template

Powerful VIDEO Salesperson

Built-in Lead Generating FREE offer
DMS Certified Commercial
Finance Consultant Supersite
The Ultimate for Mobile Creatives
$
279
Plus $17.95 Monthly Hosting
Perfect for Note and Cash Flow Consultants

Powerful Expansive Product Areas

Ready for Affiliate "Marketeers"