How to Use Commercial Finance Consultants.com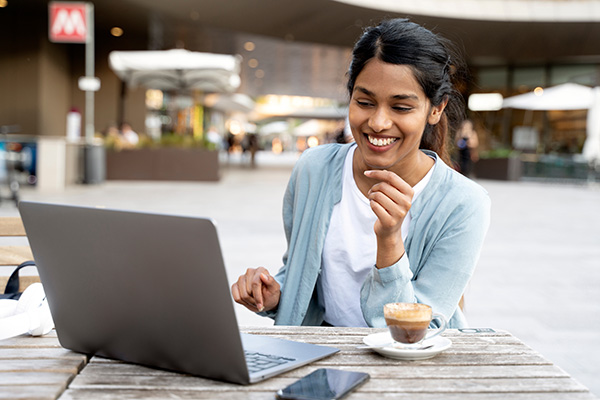 Commercial Finance Consultant Magazine
The IACFB's Factoring Broker Magazine at Commercial Finance Consultants.com is the perfect way to begin learning more about our exciting industry and how you can join in to this unique opportunity.  Whether you are seeking a part-time or full time solution to home-based income solutions in this difficult economy, your need to begin earning residual income may just a few moments away by simply viewing the IACFB's Commercial Finance Consultants.com. 
A monthly publication dedicated to brokers, consultants, and agents in the factoring and alternative commercial finance industry. 
Get the latest this month on "Latest Content Slider" featuring articles new for the month.
Take a look at our "Editor's Choice" and "Featured This Week" articles.
Over 160 informative articles of interest for all those involved in the freelance business development side of the factoring and alternative commercial finance industry. 
Links to important IACFB announcements, promotions, contests, and more.
Dozens and dozens of articles for those new to the industry in our "Career and Startup" slider available to all opportunity seeking visitors.
Our "Broker Lifestyle" articles provide tips and suggestions on how to enjoy your new exciting career as a freelance commercial finance consultant.
Sponsored Agent training is provided by the magazine in this "Member's Only" section with dozens and dozens of important training articles for IACFB's referral network (login required)
A great learning tool for new brokers and seasoned consultants alike.  Home cover page accessible to all.  Article archives available to all IACFB Members.
Spotlight articles every month introduce you to featured lenders as well as training articles on IACFB's exciting YouTube Channel.
This month's selected "Most Popular " articles available to all new visitors.
Our "Business Development" column filled with informative articles to help you generate leads, new clients, and, of course, residual commissions.
Dozens of "Case Studies" in both our "Career and Startup" section as well as "Business Development" that almost always point you to new ideas and methods for developing commission income.
Our "Technology and Productivity" column keeps readers informed in new tech ideas for increasing both income and effectiveness. 
The economy and its effects on small business is key to business for freelancers.  Check out our new column on "Economy and Industry"