2023 Pricing: Factoring 101 Campus Access and Support
Join us and become part of our exciting industry.  Begin your training as an IACFB Sponsored Agent or launch a prestigious new career as a Freelance 101 Industry Factoring Broker. It all begins with our easy to access training classes and lessons available at IACFB's Magazine. 
Take the FREE training at the Campus Magazine
Purchase your Program…Sponsored Agent of Freelance Factoring 101 or Commercial Finance Consultant Consultant
Begin earning your share of our industry's residual, life-of-account commission income.
IACFB Academy Factoring 101 Campus Academy and Program
Plus Directory of Factors and Lenders
$
329
Plus $14.95 Monthly Hosting
Factoring 101, 202, 303 Broker Training

Discount FB-Series Broker Website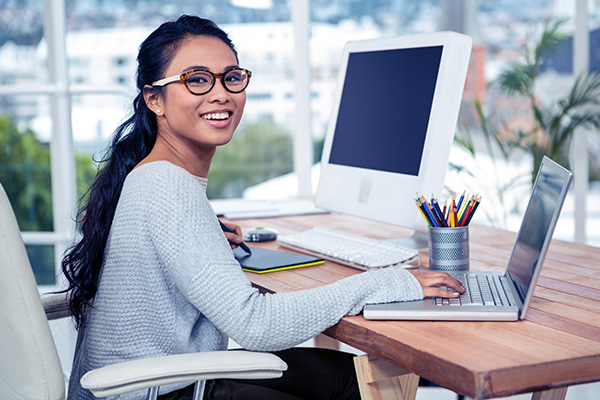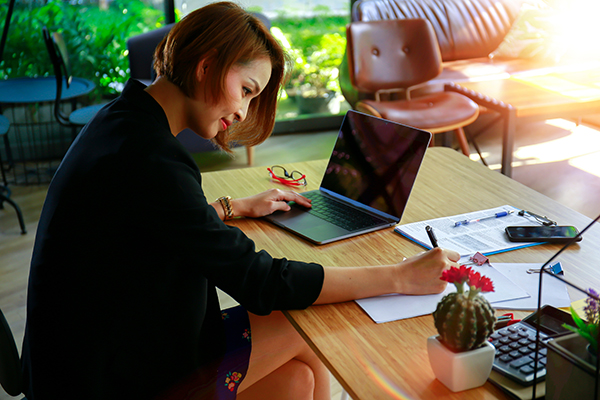 Freelance Factoring 101 Broker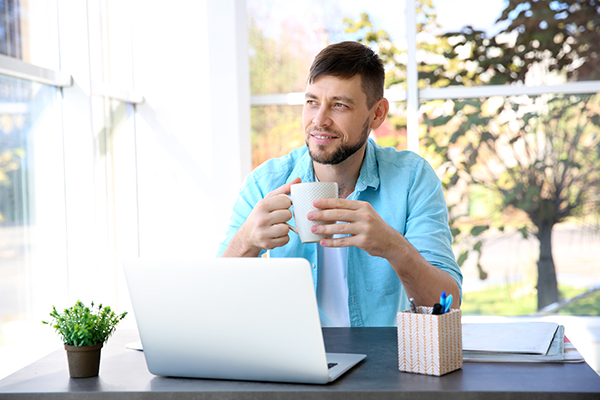 Commercial Finance Consultant