About Your Password and Login Credentials
You will receive your "Guest" login credentials from IACFB within 24 hours at the email you provided for us.
About Your Campus Guest Status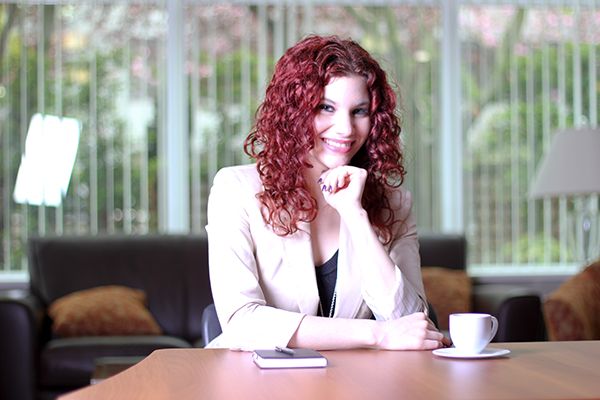 Receiving Your Login Credentials
You will receive your Registered Guest login credentials once we complete your guest permissions.  Once received, you will be able to log in to the "Guest Areas" of Campus IACFB.  You will also receive a series of 5 or 6 "Getting to Know the Campus" emails to help you to understand the opportunities available here at the academy.   You will receive…
Factoring 101 "Lite"   Sponsored Agent Training
Factoring 101 PDF:  This the pages 1-56 of the standard IACFB download for members.  You will need it for your "Proficiency Exam"
Proficiency Exam:  This will determine any eligible discount on further training products.
Who Can Benefit From IACFB
The spectrum of individuals that can benefit from IACFB is expansive.
Community Professionals:  Accountants, bookkeepers, tax preparation specialists, community lending professionals (banks)
Professional Consultants:  Business Coaches, Factoring Brokers, Cash Flow Consultants, Mentors (S.C.O.R.E and SBDC)
Mobile Creatives:  Professional Bloggers, Online Marketing Business Experts, and Affiliate Marketing Specialists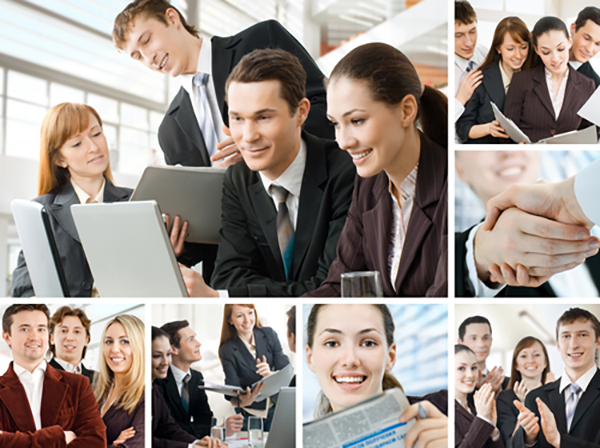 Until You Receive Your Login Credentials, Explore, Visit, and Join