Choosing a Freelance Career: Entering 303, and 404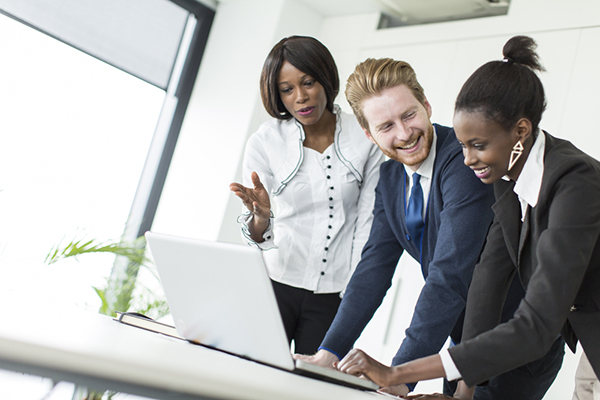 How to Access Factoring 303 and 404
For many IACFB members such as accounting professional, lenders, bloggers, etc., Factoring 101 and 202 are the total sum of their needs to turn their new found knowledge into a new and lucrative income stream.  For others, these are just the beginning of a new career.  Accessing the additional programs simply mean you have opted to enter one of two career programs;  The IACFB Freelance Factoring Broker Program or the Freelance Certified Commercial Finance Consultant Program.  Both are easy and low cost to enter and this is how you do it
How to Enter Factoring 303 and 404
For those completing the Factoring 101 products course and with intentions of becoming a professional broker / consultant in the industry, the additional training offered by Factoring 303, 404 will help. These programs are INCLUDED with two program types and are purchased as "add-ons" two your basis IACFB Membership:
IACFB FREELANCE FACTORING BROKER PROGRAM Plus 303: This is a CAREER focused program and is those able to work full time or will be able to soon. Under this program, most prospective clients are directed to a factor or a factor's BDO rather than IACFB. Commissions are earned directly from the specific factoring house you are working with.
FREELANCE CERTIFIED COMMERCIAL FINANCE CONSULTANT (CFC) Plus 303 and 404: This is the popular CFC Program and is designed to be for those seeking to become stand alone consultants but with an additional focus on using affiliate technology to develop more passive income streams.
How Members Add-On 303 and 404
All members already have access to 101 and 202 and only need to "add-on" elected one of these two options when becoming IACFB members. Although they were available to you as "add-ons" when you initially signed up as a member, you did not elect to. So you must now simply log in to DataMax Hosting and add them on. Each program includes and requires a domain and website. Here's how to do it.
Log into your existing account at DataMax Hosting.
From the lower left contents area of your dashboard left and CATEGORIES > PRODUCT ADDONS
You will then have the options available to you as an IACFB member.
Find out more about the IACFB CERTIFIED PROGRAM at the magazine at https://commercialfinanceconsultants.com/what-is-the-bizcap-program/