202: Business Development
Introduction to Your WordPress Theme Dashboard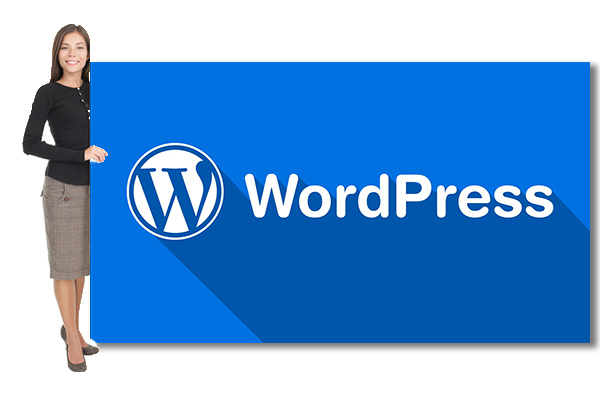 Introduction to Your WordPress Theme Dashboard
The WordPress Theme Dashboard, often referred to as the "Theme Customizer" or "Customizer," is a user-friendly interface that allows you to customize the appearance and settings of your WordPress website's theme in real-time. It's an essential tool for making design changes and adjustments to your website's visual elements, layout, and more. In this introduction to the WordPress Theme Dashboard, we'll explore its key features and how to use it effectively.
Introduction to Your WordPress Theme Dashboard
Your "Theme" Dashboard" is different than the your WordPress Platform Dashboard and the Theme Dashboard concerns itself with the colors, text, and options available on your theme selection.  Additionally, you will likely override the options available on the Theme Dashboard in most instances when you use all of the power of the Elementor plugin.
Accessing the WordPress Theme Dashboard:
Log into WordPress: To access the Theme Dashboard, you need to be logged in to your WordPress admin dashboard. You can do this by navigating to your website's admin login page and entering your username and password.

Navigate to the Customizer: Once logged in, go to your WordPress dashboard. You can usually find the Customizer in the following locations:

Appearance > Customize: This is the most common way to access the Theme Dashboard. You'll see it in the WordPress admin menu under the "Appearance" tab.
Customize button: Some themes may have a "Customize" button on the front end of your site when you're logged in as an administrator.
Key Features and Functions of the Theme Dashboard:
Site Identity: You can set your site's title, tagline, and upload a site logo from this section. This information will appear in the header of your website.

Colors and Background: Customize the background color or image of your website. You can also change text and link colors to match your brand's color scheme.

Header and Footer: Control the layout, design, and content of your website's header and footer areas. You can add widgets, menus, and other elements to these sections.

Menus: Create, manage, and assign menus to different locations on your website, such as the primary navigation menu, footer menu, and more.

Widgets: Add, remove, and rearrange widgets in your theme's widgetized areas, like sidebars and footers.

Homepage Settings: Set your website's homepage and blog page. Some themes offer different options for displaying your content.

Additional CSS: Add custom CSS code to further style and customize your website. This is useful for advanced users who want to make specific design changes.

Site Identity: Customize your site's title, tagline, and logo.

Static Front Page: Configure whether your homepage displays your latest posts or a static page.

Global Styles and Settings: Some themes provide additional global styling options in this section, allowing you to tweak the overall design and typography.
Making Changes with the Theme Dashboard:
Using the Theme Dashboard is straightforward:
Open the Customizer: Access the Customizer through the WordPress dashboard as mentioned earlier.

Select a Section: Click on the section you want to customize. For example, if you want to change your site's title and tagline, click on "Site Identity."

Make Changes: Depending on the section, you'll see various customization options, such as text fields, color pickers, image upload buttons, and more. Modify these settings as needed.

Preview Your Changes: The great advantage of the Customizer is that you can see your changes in real-time on a live preview of your website. This allows you to assess how your modifications will look before saving them.

Publish or Save Draft: If you're satisfied with your changes, click the "Publish" button to apply them to your live site. You can also save your changes as a draft if you want to continue working on them later.

Exit the Customizer: When you're done customizing, click the "X" in the upper-left corner of the Customizer panel to exit and return to your WordPress dashboard.
In summary, the WordPress Theme Dashboard, or Customizer, is a user-friendly interface that enables you to customize the visual elements, layout, and settings of your WordPress theme in real-time. It allows you to make changes and see their immediate impact on your website's appearance, making it a valuable tool for site customization and design.