Sample Bookkeeper LinkedIn Network Campaigns
Sample Network LinkedIn Campaigns
These types of "network" campaigns are great relationship builders and because they are so easy to run, we are giving you an example of using this campaign to build a network bookkeeping professionals although you can employ this campaign to build any network.  This type of lead generation campaign social media (LinkedIn) simply because it is FREE but you can also use this same idea using direct mail.  This is a simple lead generator whose goal is to build referral networks that will quickly begin to open important doors for relationship building.
How to Build LinkedIn Referral Networks
As you know, one of your goals as a factoring and alternative commercial finance consultant is to build "networks" of sources of referral.  Because of the business they are in, some professionals are perfectly positioned to find themselves speaking to small and mid-size business owners in need of growth and working capital.  Obviously, one of those groups are bank lending officers who are always willing to refer bank customers to you, as an alternative source of funding if the bank is not able to.  Another ready source of referral are members of the accounting trade including bookkeepers and tax preparers.  These professionals can easily see when a business is doing well or in trouble. And, if you have built a relationship with the intent to help out one of their tax clients, you are in a good position to get that lead.  So how do you build relationships with such professionals?
Registered Guest Training + LinkedIn 
As you are aware if you have begun to study Factoring 303 and Agency training, IACFB provides a Factoring "Lite" course that we use to train Sponsored Agents.  This is a exceptional beginner course on factoring that is "Perfect" for referrers.  But did you know, as a Freelance Consultant that you can provide this training to your referrers absolutely FREE?  You can, simply by providing such professional a 10 day FREE look at Factoring 101 "Lite" lessons.
Offer the Factoring 101 "Lite" Factoring Course
This is how it works.  
When you join LinkedIn (Free), you have literally thousands of "Groups" to join.  Request to join several "bookkeeping" groups.  I quickly looked and could pull up 75 pages of bookkeeping / accounting groups to join.
Once you are accepted to the group, your job is now to "connect" with bookkeepers and tax preparers.  When you connect, it is very easy to let those you meet know that you "specialize" in working with bank loan officers and accounting professionals that  periodically address those "tough" situations when their clients and businesses need to access growth and working capital but have no access to traditional bank loans.  You are a consultant that specializes in alternative commercial finance solutions.
When we engage in conversion, let them also know that you "PAY FOR REFERRALS" and if they are interested to find out more, send them to your REFERRRALS PAGE on your website.  There, you will update that page with some text with features like…
ATTN:  ACCOUNTING PROFESSIONALS AND LOAN OFFICERS.  BECOME A (YOUR BUSINESS NAME) PARTNER.  WE PAY FOR REFERRALS.  ASK US ABOUT FREE TRAINING PROGRAM.
Sponsored Agent vs Registered Guest
As you already know, you are always on the lookout for good candidates for your Sponsored Agents who benefit from a WordPress Landing Page and unlimited access to Factoring 101 "Lite".  But you can also provide the accounting professionals you meet on LinkedIn with a FREE 10 Day Access to training as well.  This FREE training goes hand in hand with your standard Referral Commission for business owners they send your way.
How to Sign Up a Bookkeeper as a Registered Guest
Signing up one of your referrers as a guest is very simple and just requires that you complete the short form in the column on the upper right.  Once received, your "Guest" will be setup as an IACFB Registered Guest and will receive Username and Password credentials that will provide the FREE look.  Your guest will automatically receive several emails from IACFB that will also provide links to several relevant articles in IACFB Magazine.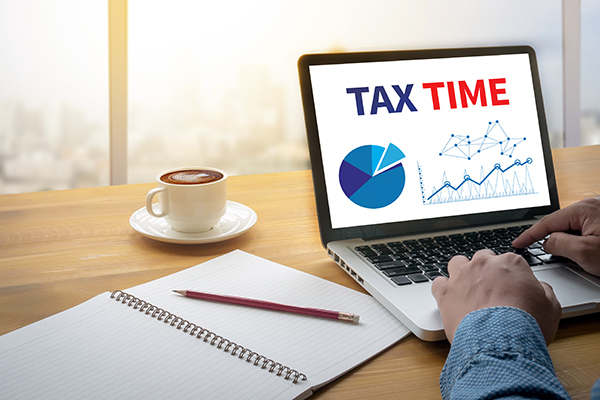 To submit your request for Registered Guest training, click the button below