202: Business Development
Installing the Yoast SEO Plugin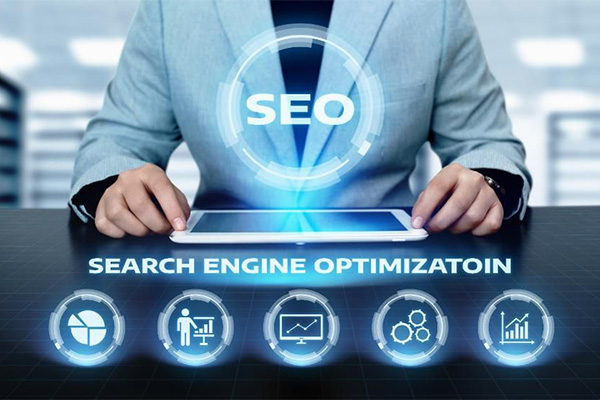 Installing the Yoast SEO Plugin
Visibility of your WordPress website to search engines is essential. It can make or break your online presence but the Yoast SEO plugin stands out as a beacon of optimization excellence. 
With a user base exceeding 13 million, Yoast SEO has firmly established itself as the #1 WordPress SEO plugin, boasting a community of satisfied users who have experienced the transformative power of enhanced online visibility. By prioritizing Yoast SEO, you gain exclusive access to cutting-edge features and tools before they reach the wider audience, giving you a competitive edge in the dynamic world of online content. More than just a plugin, Yoast SEO is your virtual guide, simplifying the complexities of search engine optimization, saving you valuable time, and allowing you to focus on your core business activities. It's the key to unlocking increased visibility on Google and social media platforms, ensuring that your website not only attracts more visitors but also secures a prominent place in search engine rankings. 
Installing the Yoast SEO Plugin
 Yoast SEO is a popular WordPress plugin designed to assist users in optimizing their website content for search engines. It is a tool that helps both beginners and advanced users with on-page search engine optimization.
Here are some key features and functionalities of the Yoast SEO plugin:
Meta Tags Optimization: Yoast SEO allows users to set title tags and meta descriptions for individual pages and posts. This helps in creating more compelling and relevant snippets that appear in search engine results.

Content Analysis: The plugin provides a content analysis tool that assesses the readability of your content and offers suggestions to improve it. This includes checking for the use of headings, the length of sentences and paragraphs, and the presence of transition words.

XML Sitemap Generation: Yoast SEO generates XML sitemaps automatically, making it easier for search engines to crawl and index the content on your website. Sitemaps help search engines understand the structure of your site and discover new content.

Breadcrumb Navigation: The plugin includes features for adding breadcrumb navigation to your site. Breadcrumbs are a secondary navigation scheme that helps users understand the hierarchy and structure of the website.

Social Media Integration: Yoast SEO facilitates the optimization of content for social media platforms by allowing users to set specific titles, descriptions, and images for sharing on platforms like Facebook and Twitter.

Page Analysis: It provides a page analysis tool that checks for various SEO factors, including the presence of images with alt tags, the length of content, and the internal and external linking structure.

Focus Keyword Tool: Users can define a focus keyword for a specific piece of content, and Yoast SEO provides suggestions and analysis based on that keyword. This helps in optimizing content for specific terms.

Readability Check: Yoast SEO evaluates the readability of content based on the Flesch Reading Ease score, helping users create content that is easy to understand for a broad audience.

Redirect Manager: The premium version of Yoast SEO includes a redirect manager, allowing users to easily set up and manage redirects when restructuring their website or dealing with changed URLs.
As with all areas of consulting, being a factoring broker is a perfect example of a competitive landscape where online visibility can make a big difference in leads and client acquisition. IACFB strongly recommends the integration of the Yoast SEO plugin across all factoring broker websites.
Recognizing the important and pivotal role that search engines play in lead generation, this plugin becomes an invaluable tool in optimizing web content for maximum discoverability. By fine-tuning meta tags, enhancing content readability, and streamlining the overall SEO strategy, Yoast ensures that factoring brokers stand out in the digital crowd. As search engines continue to be the first port of call for businesses seeking financial solutions, leveraging the power of Yoast SEO becomes not just a recommendation but a strategic imperative for factoring brokers aspiring to elevate their online presence, attract qualified leads, and ultimately thrive in the competitive world of factoring. It's not just about being seen; it's about being seen by the right audience at the right time—a feat Yoast SEO excels in achieving.