Opportunities and Promotions
New Member Savings on Factoring Broker Training Programs at the IACFB Academy
Become an IACFB Member Regularly $29.95...Now Just $19.95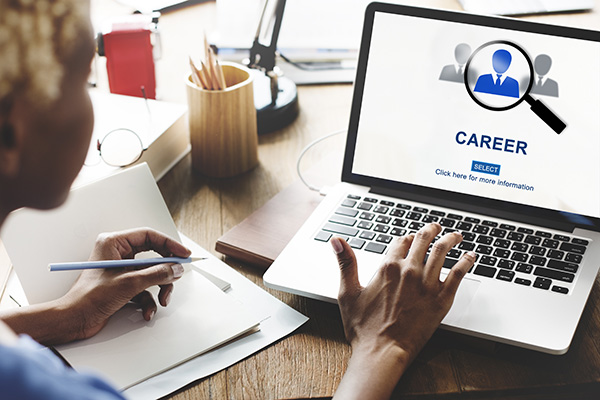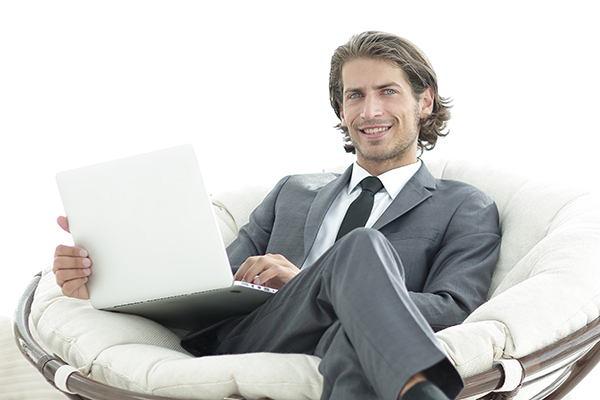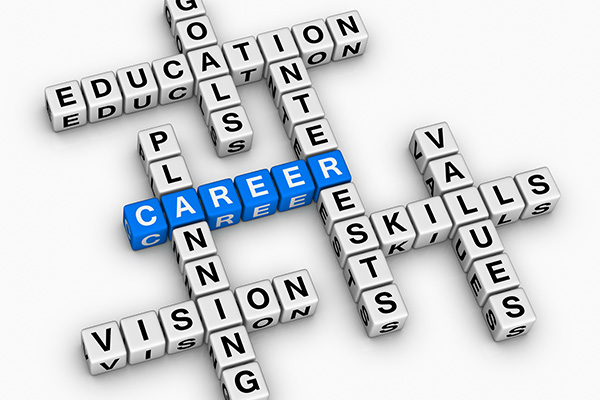 Your First Step in an Exciting Career
Starting any home business today can offer a range of important advantages, especially in the current inflationary economy.  And when it comes to launching a new home enterprise, few opportunities can compare to becoming an independent consultant factoring and alternative commercial finance.  And the great news is, almost anyone can succeed in our industry and build a dependable second income with the help of IACFB. And here is how to get started literally pennies a day.  BECOME AN IACFB MEMBER!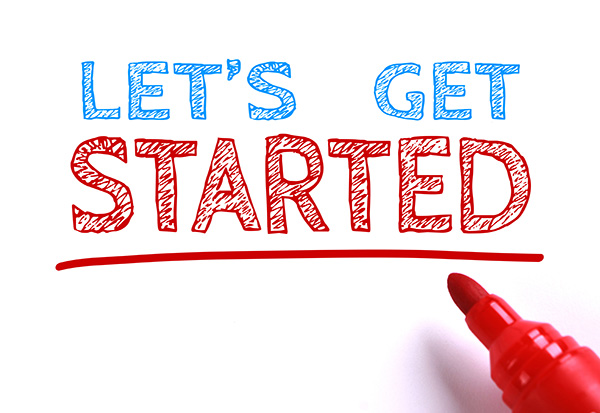 Click the "JOIN NOW" BUTTON BELOW and become an ICFB Member ($19.95)
Once your receive your Login Credentials, download your 5-star rated Factoring 101 Training Guide
View all of the "Getting Started" articles in the IACFB Magazine's Boot Camp.
As an IACFB Member, you will enjoy full access to IACFB Broker Magazine. 
You will also qualify for all Challenges, Contests, and Bonus Programs at IACFB.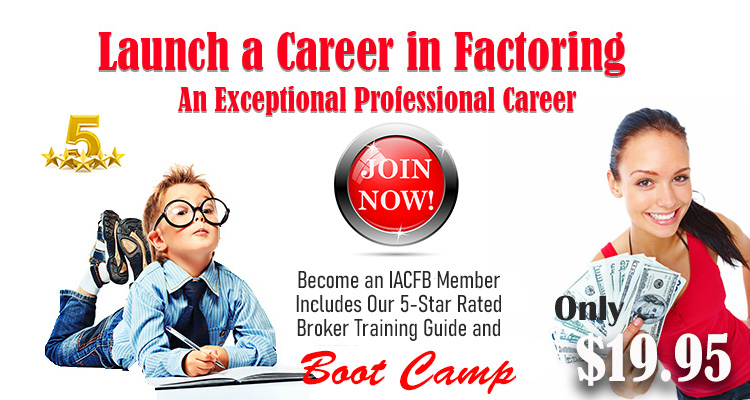 Join Us: Lets Work Together for Success
Partner First Deal
$300 Bonus Cash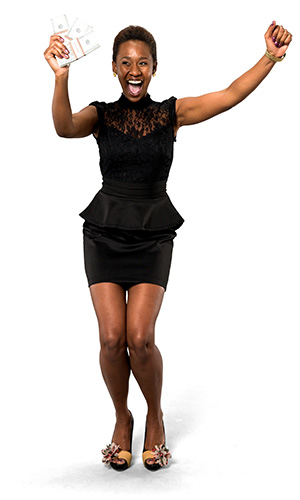 Sponsored Agents (IACFB ONLY) earn DOUBLE your first accepted deal REIMBURSEMENT BONUS.  $100 Bonus PLUS standard 50/50 commission.  8/1/23 thru 8/31/23.  Log into the Members Area for details.
Current Member
Active Challenges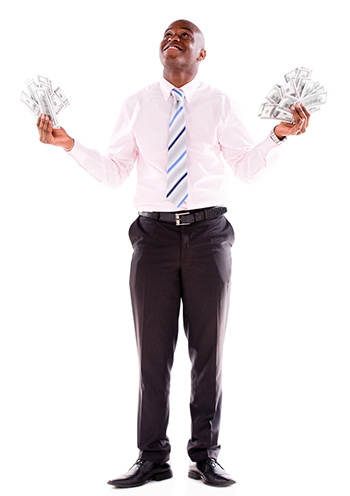 Three GREAT Active member Challenges active for August including our popular "LEADS" Challenges .  Check out the details on all current active "challenges" on the IACFB Factoring Broker Magazine.
"Big Buck Bonanza" Partners Agent Contest Up to $5,000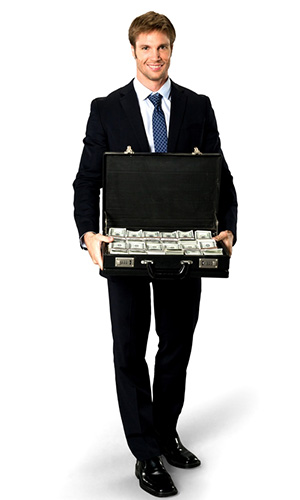 For business development for our Partners and Freelance Brokers, nothing is more important than building your Agents Network.  And with IACFB help, you can build you network  and earn up to $5,000.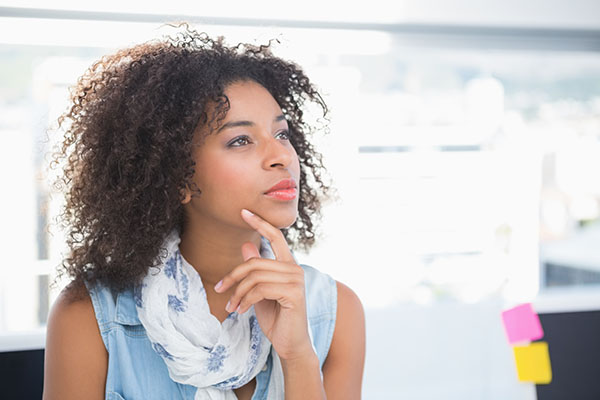 Get involved in this great industry.  Become an IACFB Member and begin learning the industry. This is the perfect way to get your "foot in the door" in the lucrative business of factoring and alternative commercial finance brokering.