News, Promotions, Contests
Current News and Promotions at the IACFB Academy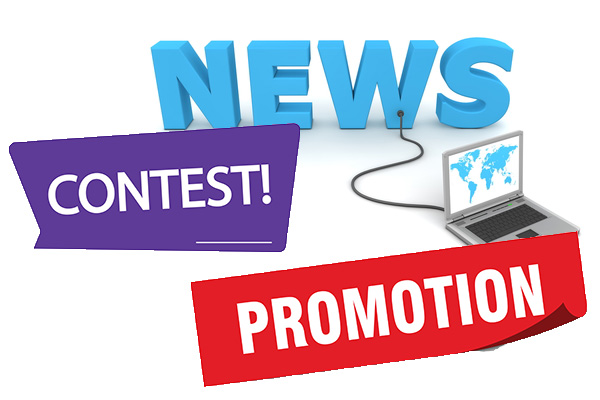 IACFB Academy, News, Promotions, and Contests
With more and more home-business entrepreneurs discovering the opportunities available to earn a "professional" living as a career business finance broker / consultant, we are seeing more and more engagement from factors, lenders, and many more.  In fact, the advertisements surrounding this are now exploding.  This is no longer an "under-the-radar" opportunity for modern home business professionals.  Get your foot in the door and stay involved by staying "tuned in" at the IACFB.
IACFB / Academy Broker News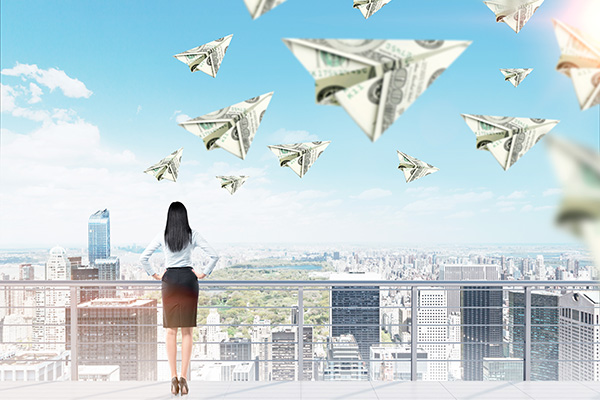 For Career Freelance Professionals seeking to move to true six figure income, nothing is more important than building your network of "sponsored agents" and to help you along with this mission, IACFB Fall Sponsored Agent Contest with CASH and Prizes galore.  Check out all the details now available in this article at the IACFB Magazine.  (Click Here)
Active Promotions at IACFB
In support of our active "Sponsored Agents" recruiting contest, all freelance consultants will have the capability provide all new agent recruits with discounts of 50% and even higher in certain geographic areas. Watch for posts from freelance consultants on the IACFB Factoring Broker Group on Linked.