Factoring 101 Freelance Broker Course
Become a Freelance Factoring Broker / Consultant
Factoring 101 Freelance Course
The Factoring 101 Freelance Course is a natural step up in training for those graduates from our FREE Sponsored Agent's Program.  This course utilizes our 5-star rated print training manual rather than online training.  The 200+ page manual is in two sections.  The first section provides comprehensive education regarding the factoring product as a powerful means of small business finance.  The second section is dedicated to marketing and lead-generation.  It helps those making that transition from a business focused on part time lead generation as a Sponsored Agent to a more full time professional working as a freelance industry broker.  
In addition to our popular training guide, those that subscribe to this program, you will receive an upgrade to a standard Factoring Broker FB-Series website from DataMax.
Your Opportunity: Become a Proressional Factoring Broker
Your Next Step in Education
For many IACFB or Factor Sponsored Agents, this Freelance Broker Program is that important "Next Step" in your education and your business.  The Factoring 101 Broker's Guide includes FREE shipping (FEDEX Ground) in the Continental U.S.  Shipping address must be a business or residence.  FEDEX will NOT ship to a PO Box.  To get started in your new career, you will only need this training program, a good website domain ($14.99 per year at DataMax), and a good supply of business cards to get up and operational.
5-Star Rated and Over 200 Pages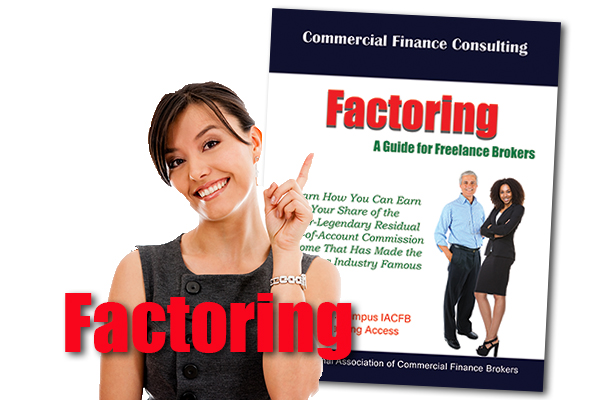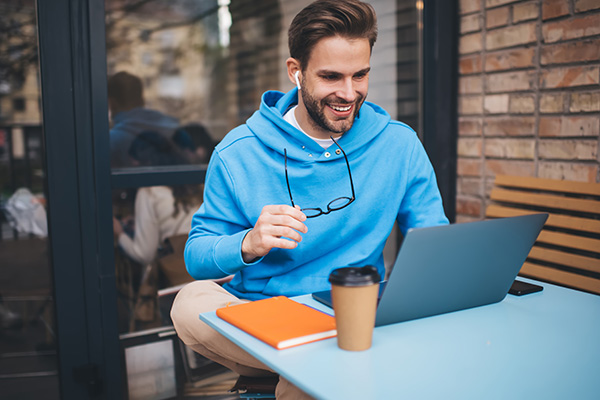 FOR AGENTS:  If you are already subscribed as an Agent for IACFB or any Factor and want to upgrade, simply log into DataMax Hosting and from your personal  dashboard select SERVICES > VIEW AVAILABLE  ADDONS.  You will then have the option to purchase Factoring 101 Freelance.
FOR NEW – BROKERS:  If you are simply subscribing to Factoring 101 Freelance as a "NEW" broker, click the GREEN BUTTON above.