Get Certified as an IACFB Commercial Finance Consultant
Brokers and Agents: Get IACFB Certified
Why would someone that's working in the factoring and business finance industry get certified? Even if you already have a college degree everyone knows that no degree will actually prepare you for this highly rated and profitable professional area of consulting. Earning a professional certification will tell your clients that your company provides services to the highest professional standards and will take very good care of them. Your prospective clients will feel safer and more secure knowing they're in "certified" hands. By showing your skills are up to date, you will be more valuable to your lenders. You're are showing your factor that you're a valuable member that takes the business seriously and that you're willing to learn new things.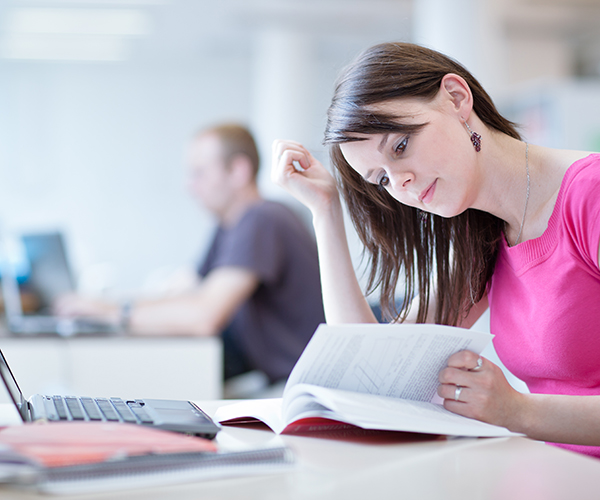 IACFB Certification Exams at ClassMarker
All exams used for inclusion in the IACFB's directories are provided by ClassMarker.  
Other than Sponsored Agents, IACFB Certification is required for those seeking a professional "certified" listing in the IACFB's Directory of American Factors and Lenders.  There are four (4) certification exams available. 
Certified Factoring Broker Exam:  125 questions based on Factoring 101 training content
Commercial Finance Consultant Exam:  250 questions based on Factoring 101 and Factoring 303 content
Cash Flow Industry Consultant Exam:  50 questions based upon Factoring 404 with a primary focus on Mortgage Note Investment 
Sponsored Agent Proficiency Exam:  The IACFB Proficiency exam is provided for all Sponsored Agents and is an optional exam.   
Non-Members: Certification Exams Using Registered Guest Privileges
Want to benefit from IACFB training and inclusion in our IACFB directories as a "Certified Commercial Finance Consultant?  If you are currently a career professional but want to be included in our directory for marketing and lead generation, consider…
IACFB Membership:  Provides you with a standard listing in our marketing directories.  (No certification)
IACFB Registered Guest Program:  30 Day training program with access to Factoring 101, 202, and 303 and your choice of Certification Exams.