A Kindle Guide for Sponsored Agents ($9.99)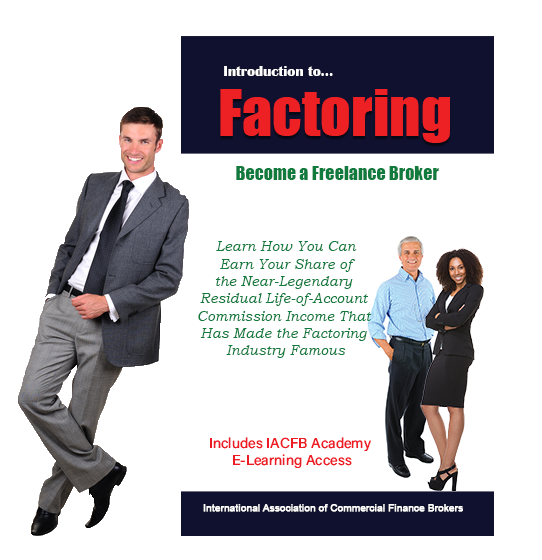 Introduction to Factoring (Sponsored Agents)
Already purchased our exciting Kindle Guide and ready to sign up for supplemental training? Using your PROMO CODE found on the last page of the guide and sign up at DataMax.  Once we process your FREE purchase, we will send your login credentials to the Academy within a few hours.  Choose IACFB Annual Membership and Training Guide to use your PROMO CODE.
Now Available on Amazon $9.99
The NEW Factoring Guide in e-pub (Kindle format is now available in Amazon.  This informative publication was specifically created to assist IACFB's Sponsored Agents in learning the "Nuts and Bolts" of factoring. Once you've digested this training guide's content, you will have everything you will need to begin referring leads to you sponsor.  In fact, this Amazon-based training guide along with the hundreds of FREE articles on the IACFB Magazine provides you with everything required to become successful and generating monthly income for under $10.00.  Add a lead-generating IACFB website and you will be earning your share of factoring's residual monthly fee income almost immediately.  
The Perfect Home-Based Business Edition for Mobile Creatives
An Exceptional Home-Based Business for Under $10.00
Sponsored Agent:  The perfect home business you can enter with a true investment of UNDER $10.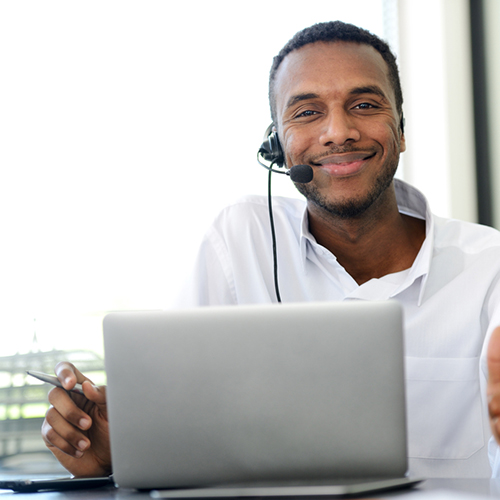 A Great Side-Gig Addition
for Exisitng Professionals
Sponsored Agent:  Learn our industry as an add-on to your current profession and earn a new stream of monthly income!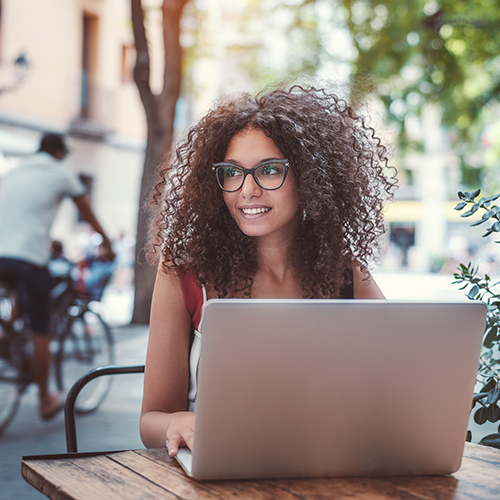 The Perfect Home-Business for Today's Mobile Creatives
Sponsored Agent:  This is an exceptional add-on business for today's bloggers, content creators, and influencers. 
A Home Business Under $10!
The new e-pub Kindel Factoring Guide is an exceptional answer to that question of; "What home-business can I  start  that requires no money down?"  Well if you have stumbled on this Amazon Kindle guide, you've anwered that question. 
This e-pub Factoring Broker Training Guide is under $10.  It will provide you with all the necessary knowledge to explain factoring to any business owner you meet in need of capital.  For those seeking to find a unique niche for an upcoming blog or if you are a bookkeeper or tax preparer looking to add some supplemental income to your existing career and business, this highly affordable Kindle publication opens that door.  You now have a new, passive income stream that will add thousands of dollars every month due to factoring's residual, life-of-account commission payouts