2023 IACFB "Big Buck Bonanza" Contest
An Agent Onboarding Contest for IACFB Partners
Build Your Agent Networks and Earn $5,000
All Career IACFB Professional Brokers and Consultants know the value and importance of building your referral networks.  Bank lending officers as well as accounting professionals are critical but just as important is  your Agent Referral Network.  In fact, in Factoring 202 when show you exactly how to build that network with a goal of a minimum of one hundred (100) Agent working under you as part of your Agency. To help you reach that goal, IACFB had created a contest where you can earn up to $5,000 in affiliate earnings.
How the "BIG BUCKS BONANZA" Contest Works
Onboard Your Agent Network and Earn
In today's economy, banks are not lending.  That means for factoring brokers and alternative commercial finance consultants, now is the time to build your business exponentially.  And the easiest method of doing just that is to enlist a network of lead-generating highly training referrers or "Sponsored Agents". 
When you enlist a new Agent / Referrer, the initial cost is just $99.95.  Your standard affiliate commission for your onboarding efforts of Agents is $25% or $25.00 per setup.  During this 2023 Agent Onboarding Contest, you will earn up to $2,500 "Bonus Bucks" to assist you with your sales effort.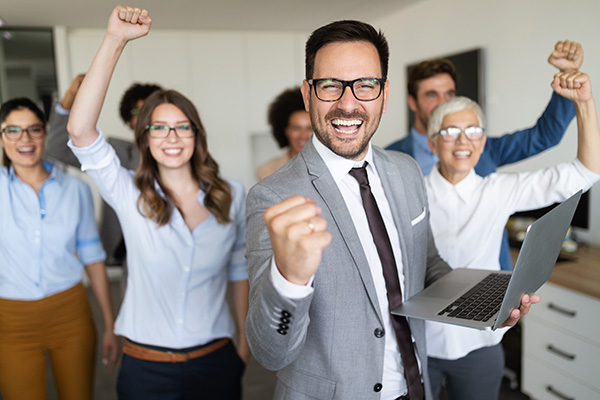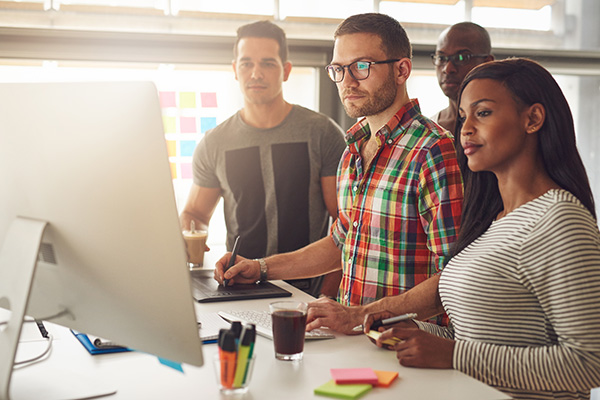 Agency Training at Factoring 202
Remember, all of the training for developing your business as an "Agency" is available in Factoring 202.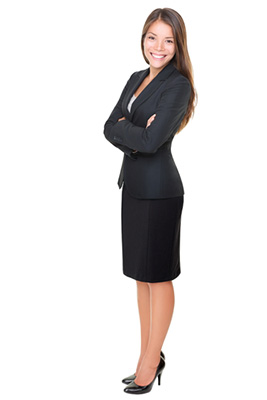 Affiliate and Affiliate Bonus Bucks Payment
HALL OF FAME STARTER LEVEL
All Freelance Consultants and members of the IACFB Partners Program are automatically signed up to the DataMax Affiliates Program.  As a member of the program, you'll earn
FAST STARTER LEVEL 1-10 New Agent Subscriptions: $25 per agent affiliate PLUS $10 BONUS BUCKS 
CRUSHING IT LEVEL 11-25 New Agent Subscriptions:  $25 per agent affiliate PLUS $15 BONUS BUCKS  
SUPERSTAR  LEVEL LEVEL: 26-50 New Agent Subscriptions: $25 per agent PLUS $20 BONUS BUCKS
HALL OF FAME LEVEL 51 New Agent Subscriptions: $25 per agent PLUS $25 matching BONUS BUCKS.
Matching Affiliate Commissions:  That's right, once you are at the 50 plus level, not only will you be earning BIG Affiliate Commissions, but you will also be receiving Sales Qualified Leads for your business. 
Questions and Answers About the "Big Buck Bonanza" Partnership Onboarding Contest
You can track your Affiliate Balances by simply logging into your dashboard in your account at DataMax Hosting.  Your affiliate balances are available there.
As an IACFB Factoring 101 Broker or Partner, you have Discount Coupons you can provide to candidates.  Bear in mind, however, the discount coupons also affect your BONUS Payouts on the contest affiliate commissions.
If you are considering coming in to the business with a career focus and as a Freelance Consultant, your fastest method of building your business exponentially is by building "networks".  One of the most important networks for you to begin construction from day one is to enlist referrers as Sponsored Agents.  Here is an article on the Magazine for more information