IACFB
Sponsored Agent
Program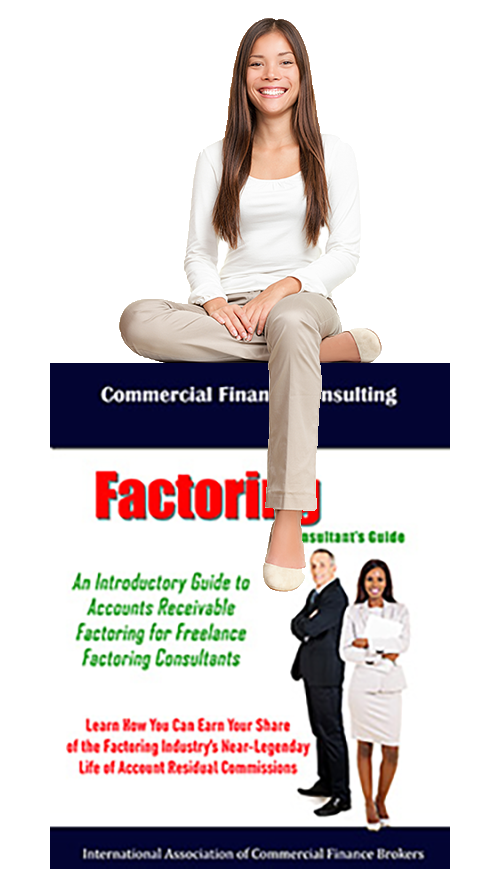 Regularly $99.95
Now with Holiday Savings Just...
The Most Popular Program
for Home Business Entrepreneurs
Attn: Home Based Entrepreneurs
Why You Need to Be In This Program
In today's inflationary Biden economy, the need for a solid home business has become increasingly evident. Inflation is eroding  the purchasing power of your hard-earned money, causing the prices of goods and services to rise steadily. Factoring is an industry that is not only inflation resistant, but factoring brokers can actually  thrive by helping small business owners access the capital they need.   Check out these three (3) recent articles on IACFB's Factoring Broker Magazine.