2023 IACFB Membership Drive
IACFB Subscriber Challenge
Every year IACFB sponsors a new Membership Drive which historically begins in mid-summer and ends in December.  This year, we've structured the Membership Drive as one of our "Challenges" as part of the IACFB Magazine and with that format, we believe this years Membership Drive is sets the bar as the best we've ever had.
This Subscriber Challenge / New Members Drive is not only easy to qualify for, but is also perfect for those that are "NOT" current members of IACFB but are definitely interested in learning more about the industry, the industry's opportunities, and gaining enough training to make certain this exceptional career path is the right one for them. 
Free Factoring Agent Training
The 2023 Membership Drive / Subscriber Challenge is just what it sounds like.  It is a challenge to continue building our growing membership.  This year's challenge revolves around a special program at IACFB called Registered Guest and its very simple…
Refer 10 new subscribers to our Magazine's Mailing List
You, as referrer, are awarded FREE IACFB Training as a Registered Guest at the Campus Academy
Registered Guest status at the Academy Campus will provide you with 30 full days of access to both our Sponsored Agent product training as well as 30 full days to our marketing training at the new "Boot Camp" at the IACFB Broker Magazine.  But there's more…much more.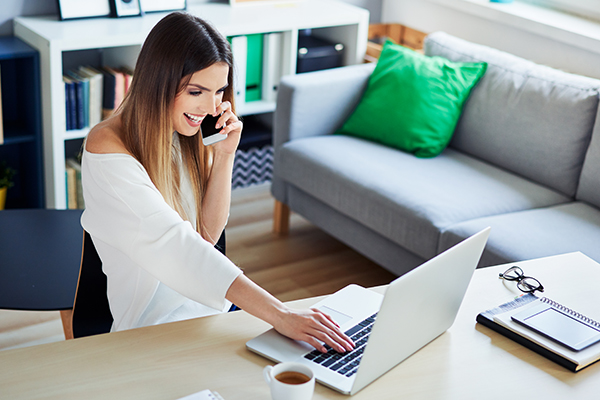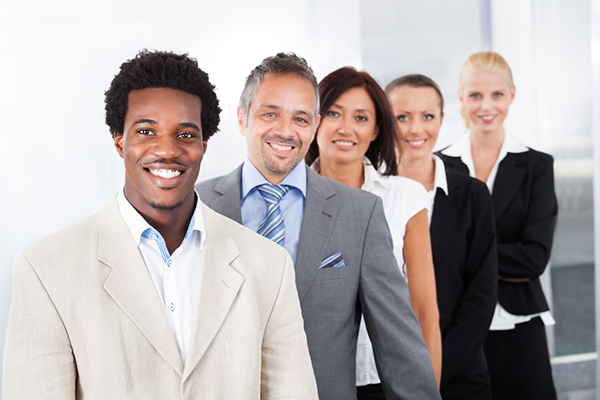 Talk to your friends and acquaintances about your new interest and get their permission to add their email to our email list.  if you enter the industry as a Freelance Factoring Broker, you can also be building your network of Sponsored Agents beneath you.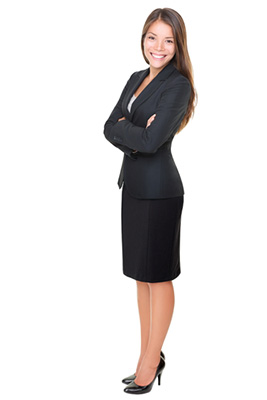 Discount Membership Plus Affiliate Commissions
Once you complete your FREE Registered Guest Training, you will know whether a full or part time career in the  factoring and alternative commercial finance industry is right for you.  If so, you can enter our training program full time as an IACFB Sponsored Agent or upgrade to enter the full training campus as career oriented Freelance Factoring Broker / Consultant and based on the number of your referral submission for the FREE magazine subscription, you will earn DISCOUNTS. 
10-19 Referred Subscriptions:  10% Discount 
20-29 Referred Subscriptions:  20% Discount
30-39 Referred Subscriptions:  30% Discount
40-49 Referred Subscriptions:  40% Discount
50-59 Referred Subscriptions:  50% Discount
60-69 Referred Subscriptions:  60% Discount 
70-79 Referred Subscriptions:  70% Discount
80-89 Referred Subscriptions:  80% Discount
90-99 Referred Subscriptions:  90% Discount
Over 100:  You earn a FREE Training Program of your choice
Affiliate Commissions:  That's right, once you are an IACFB member, each of your referred subscribers that opts to become a Sponsored Agent or a Freelance Career Consultant, you are paid 25% of the Membership as an Affiliate Commission.  
For a Sponsored Agent upgrade ($99.95), you will earn $25. 
For a purchaser of a Freelance Factoring Broker Training Program ($349.95), you earn $87.25.  
For a new subscriber for our Commercial Finance Consultant's Program ($499.95), you earn $124.99
Questions and Answers About the Membership Challenge
As you reach the various Discount Level, you will receive that promo code via email.  If you miss the appropriate promo code email, simply submit a Support Form and we will send you your latest code.
Each one of your submissions will receive a welcome email from IACFB …
that identifies you as the source of their subscription recommendation
provides a short opt-in form that will automatically add their name to our subscription list
Each one of your recommendation is recorded as a subscriber or not as a subscriber based on the return of their opt-in form.
If you are considering coming in to the business with a career focus and as a Freelance Consultant, your fastest method of building your business exponentially is by building "networks".  One of the most important networks for you to begin construction from day one is to enlist referrers as Sponsored Agents.  Here is an article on the Magazine for more information