Access Training Courses & Support for IACFB Members
Enter Training and Support Areas (Login Required)
Welcome to the IACFB Academy
Congratulations and welcome to the Academy.  As a member of the Academy, you are likely here to learn more about factoring, alternative commercial finance solutions, and how you can turn that knowledge in to income.  As a member of this facility, you are likely looking for one of three areas.  The "Members Area", usually for professionals such as accounting professionals, business consultants and others wanting to learn more about factoring.  Or the "Agent or Agent Area" for those referrers ready to begin a part time home-based business in referring leads to our brokering members.  Or finally you're headed to the Academy itself for the major courses, programs, and lessons to prepare you for a career as a freelance broker or commercial finance consultant.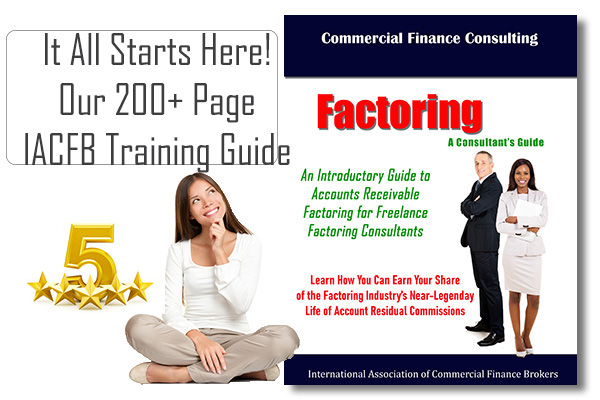 Members Area, Online Training, and the Factoring 101 Training Guide
Welcome members!  This is where it begins.  Click the image above to visit this area.  Download your Factoring 101 Training Guide .  It is  in 7 Parts.  In addition of providing you with a wealth of knowledge regarding factoring and business finance and brokering, it also provides you with a wealth of training on how to get started in the industry and earning some residual commissions. You also have the complete course online to support the Training guide but with videos.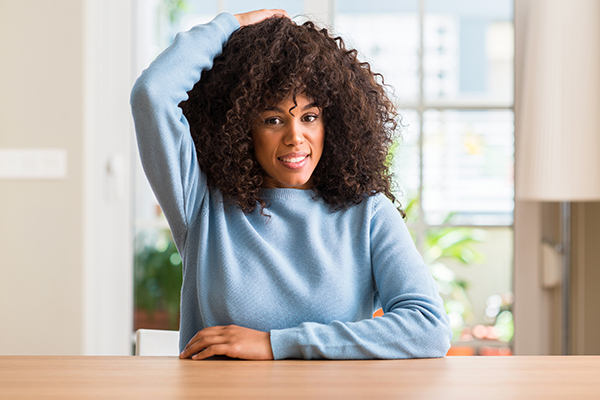 Agent or Sponsored Agent
Training Program
Sponsored Agent is the program for those very part time referrers recruited by our professional brokers at the Academy.  Sponsored Agents are trained in an area of the Academy called Factoring 101 "Lite".  Sponsored Agents learn how to generate leads for their sponsored who are paid a portion of the factoring commissions.  This is one of the easiest home businesses to learn and manage.  Virtually all are compensated with "residual commissions.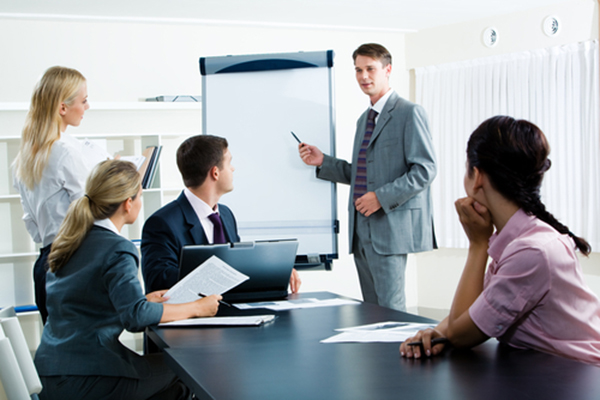 Factoring 101, 202, and 303 and BizCap Online Course Academy
If you are a new member involved in the career area of Freelance Consulting, Click the Image above to go to the full Academy Training for Factoring 101, 202, and 303.  Once here, you will have full instructions and support for marketing , websites, all types and areas of training and more.  Welcome to the Academy