Why would someone that's working in the factoring and business finance industry get certified? Even if you already have a college degree everyone knows that no degree will actually prepare you for this highly rated and profitable professional area of consulting. Earning a professional certification will tell your clients that your company provides services to the highest professional standards and will take very good care of them. Your prospective clients will feel safer and more secure knowing they're in "certified" hands. By showing your skills are up to date, you will be more valuable to your lenders. You're are showing your factor that you're a valuable member that takes the business seriously and that you're willing to learn new things.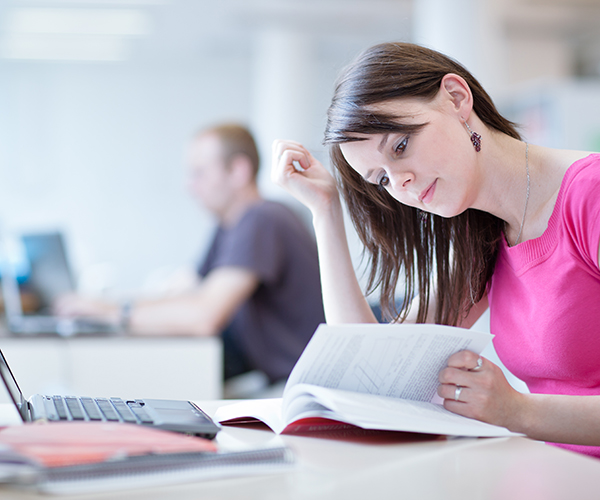 Certification at ClassMarker
Click the BUTTON below to start the 40 question exam.  Passing grade is 75%.  Good Luck!
After taking the exam, you will immediately receive your score.  With a passing grade, you will receive your "Promo Code Coupon" for your $50 off of the program.  With the coupon in hand, click the BUTTON below to set up your account at DataMax as a Sponsored Agent, Factoring 101 Broker, or Commercial Finance Consultant.
How to Take the Certification Exam
The IACFB Certification Exam / Quiz is based upon content found in the Sponsored Agent lessons and links to articles in the IACFB Magazine. The examination is provided by nationally recognized testing facility, Class Marker. The exam is accessible to all agents in the IACFB training program.
If you are a Sponsored Agent and have not already registered for the certification exam and now wish to get certified, you must simply click the button at left.
This Week's "Success" Promo
As an incentive to pass our short exam, those that score a 75% or greater will be awarded a printable award of achievement as well as a "PROMO CODE" good for $50 for any IACFB training program.  This means…
Sponsored Agent Program:  Regularly $99.95..Absolutely FREE (IACFB Membership Required)
Factoring 101 Program:  Regularly $199.95 now only $$95.00 (IACFB Membership Required)